A SYNERGY OF INNOVATION & INDUSTRIAL EXPERTISE
WE ARE
From the industry for the industry, ready to grip on your bottom line
Our team is an amalgamation of wide industrial experience with computer vision technology. The unique blend empowers us to understand your needs and deliver a sustainable impact.
We support our clients with the right solution to measure for better decisions and embark on a journey to improve on-the-go.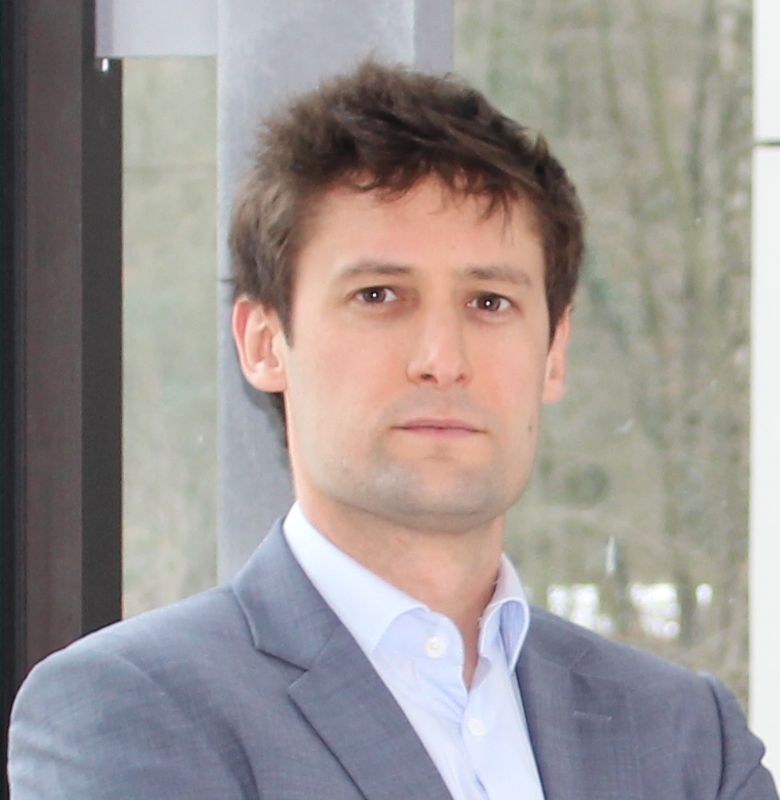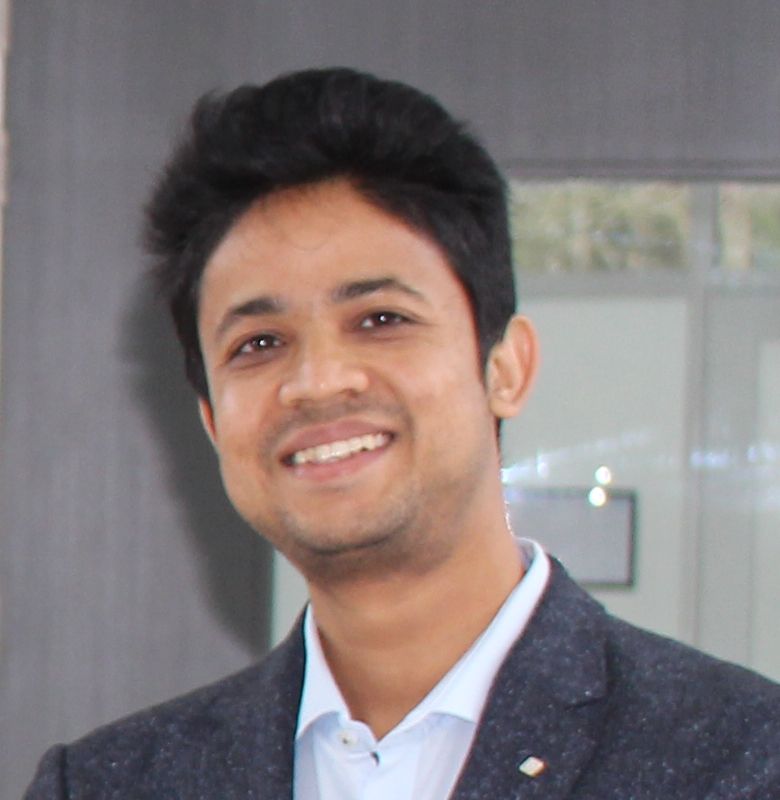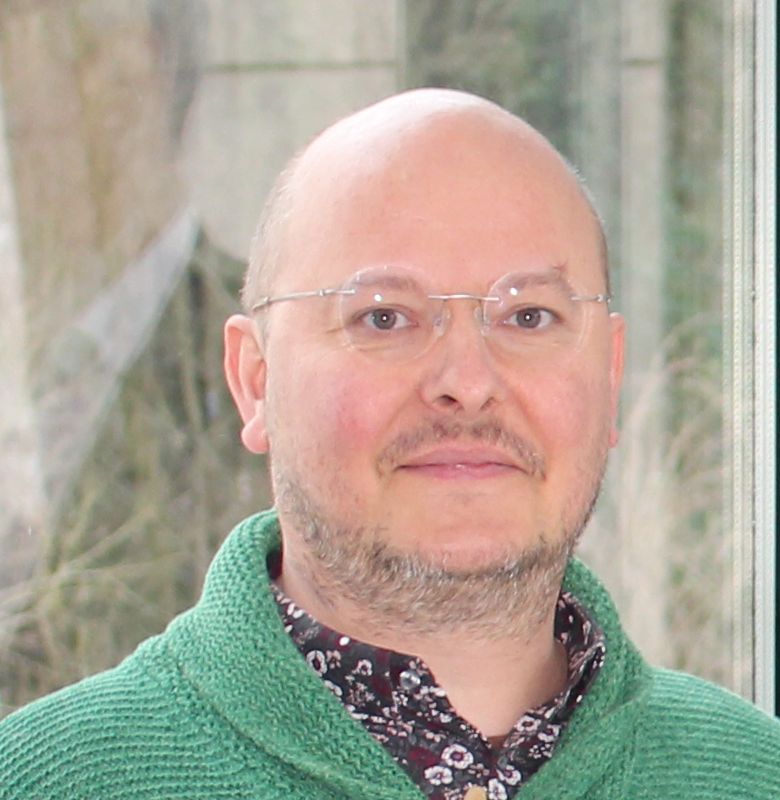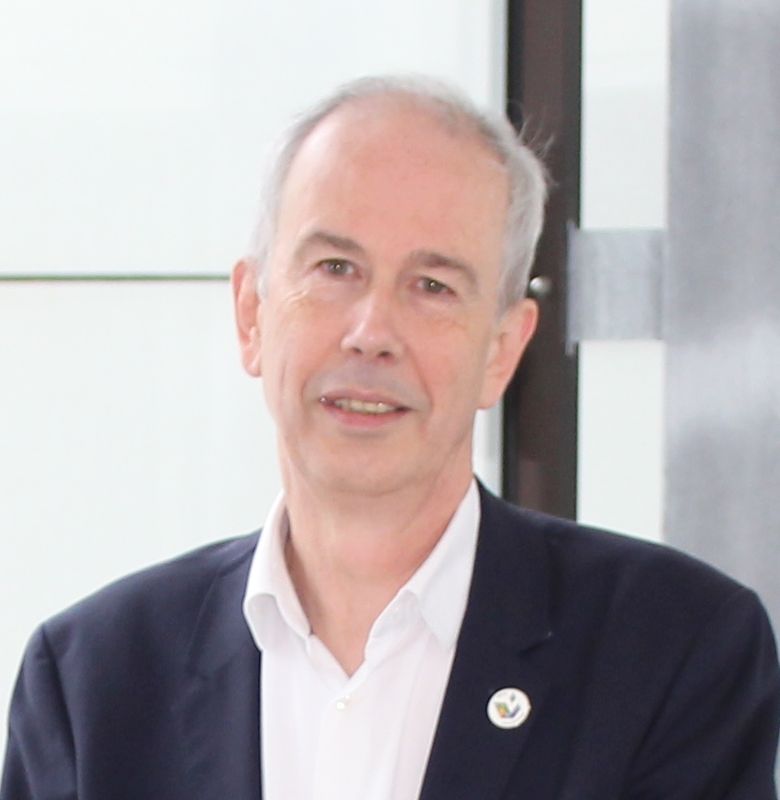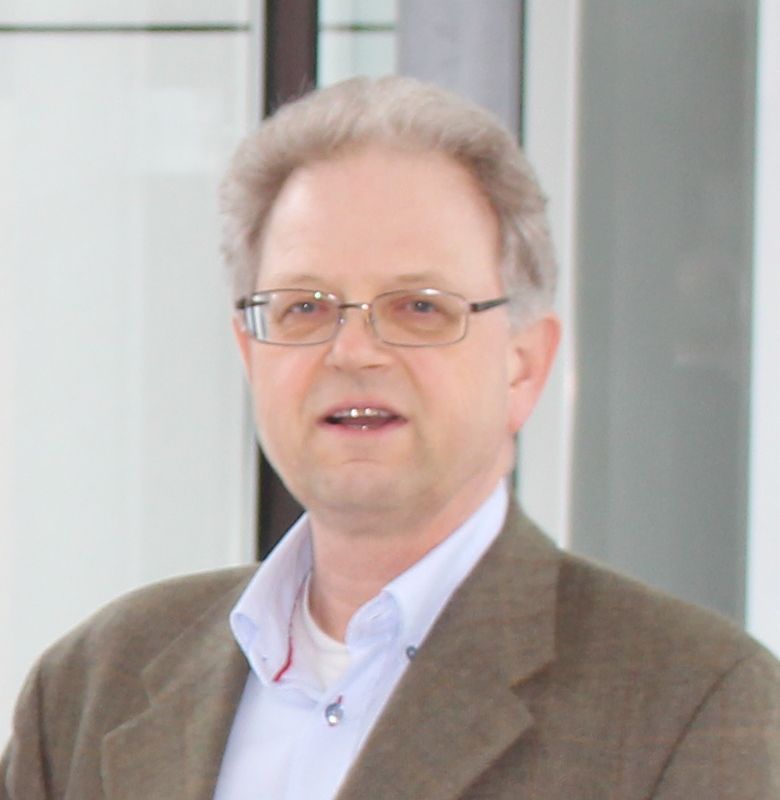 THE THREE DIMENSIONS OF METHEORE
These are the company values that guide our business, our partnership development, and our brand story. As our company continues to grow and evolve, these three values form the pillars of our team.
DEDICATION
We hold ourselves to the highest standards on increasing productivity, ensuring safety and lowering environmental impact. We fully understand the client's way of working and preferences.
RELIABLE
We deliver, we are fully committed to answering the needs of our clients and we transparently share the findings of the outcome to be able to have a candid conversation on the effects.
INGENIOUS
Our knowledge, know-how and creativity are brought together to create a continuous stream of improvement ideas that we - as a team - bring to inspire others to solve things differently.
A culture of openness and inspiration