INDUSTRIAL OPERATIONS
AGGREGATES PRODUCTION
WITH METHEORE
Monitor and control
the quality of aggregates
For aggregates and ballast industries, size distribution is a critical parameter determining their economic value. More importantly, when a third party is involved, it becomes paramount to ensure the quality of incoming supply.
LaserSieve can measure not only the sizes but also the throughput of these aggregates in movement over the conveyor belts and provides a new way of quality control saving time and additional costs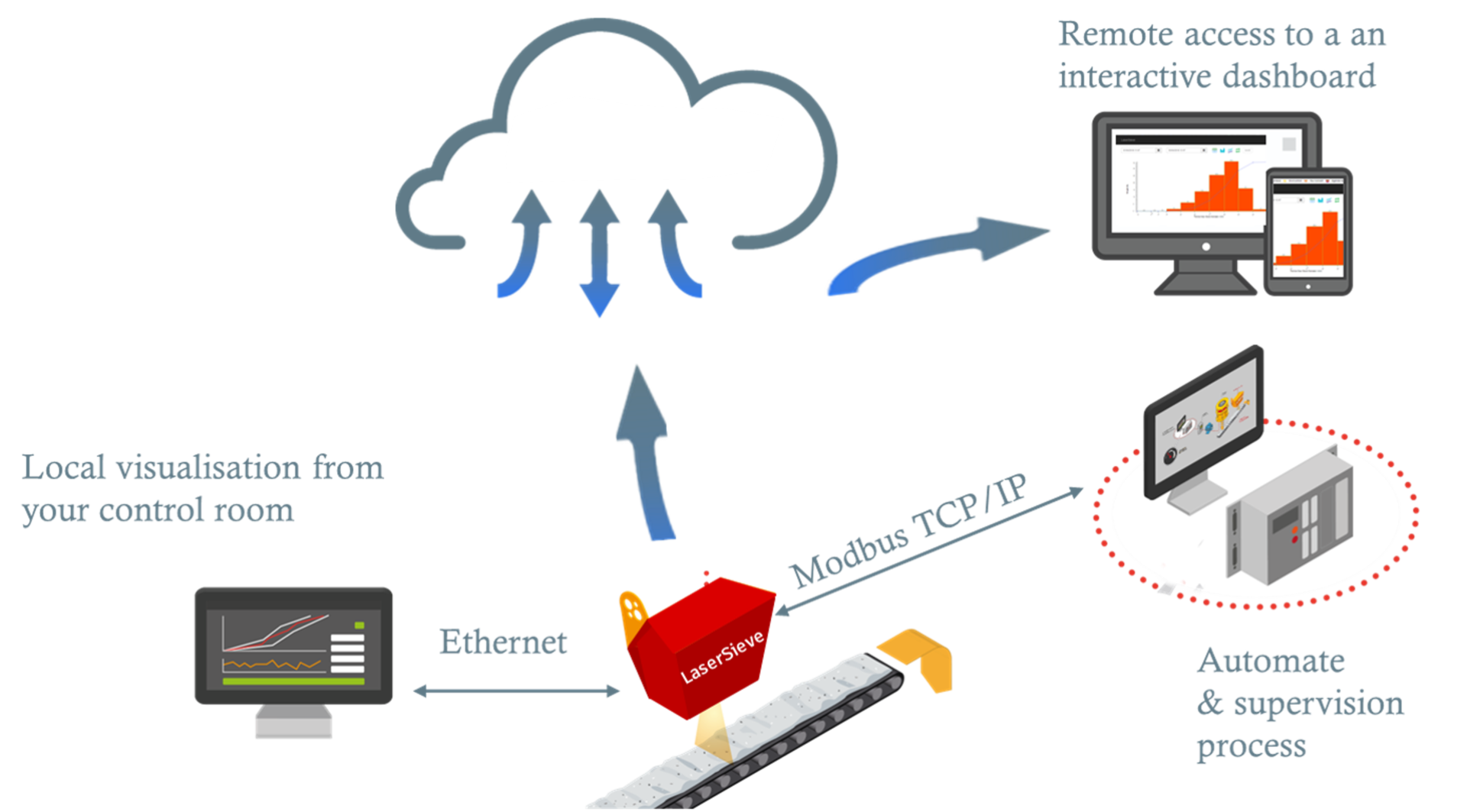 METHEORE facilitates quality control with its online monitoring solution LaserSieve for aggreagtes industry
METHEORE has been serving the aggregates industry and specializes in quality control of the aggregates sizes. The online dashboards helps the client to detect any deviations from the stipulated ranges.
No crash stops for sampling
Avoid poor quality aggregates
Penalise third party for shortcomings
Detect screenoverloading or damage
Blending optimization
Stockpile management
Separate resusable ballasts
Save time and costs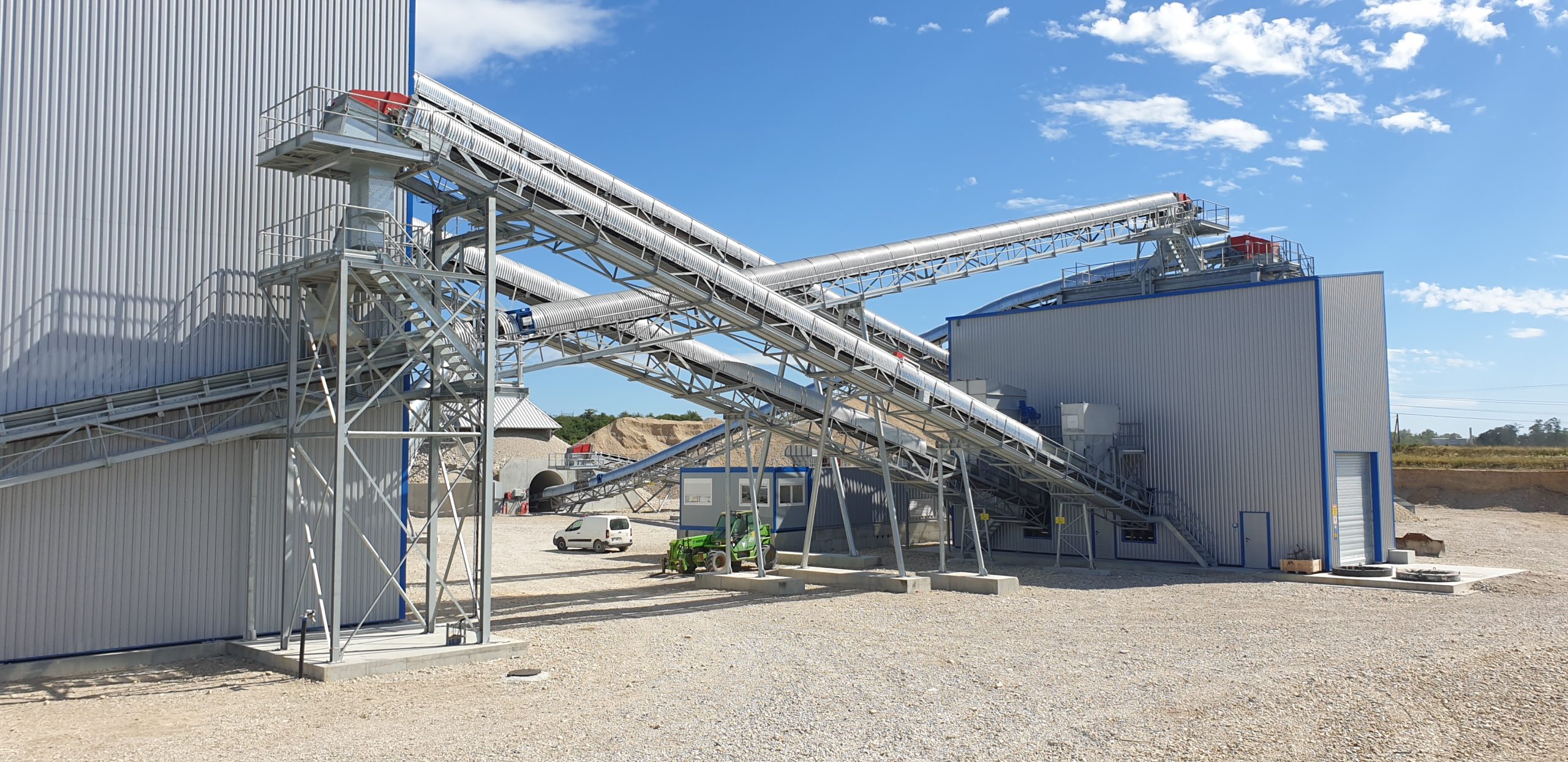 MEASURE WITH METHEORE
SPEAK
WITH US
Discover the new ways of quality control management