INDUSTRIAL OPERATIONS
MINING AND PROCESSING
With METHEORE
Manage your comminution and screening operations
With Methore's
LaserSieve
, track your feed and product streams of crushers, mills, screens in terms of their size, shape, and throughput. Real-time insights help in adjustments to the crusher/mills operating variables and also detect any deviations such as overloading, damage associated with screens.
Predictive modeling based automation can also be adapted thanks to the online monitoring of throughput, feed and product characteristics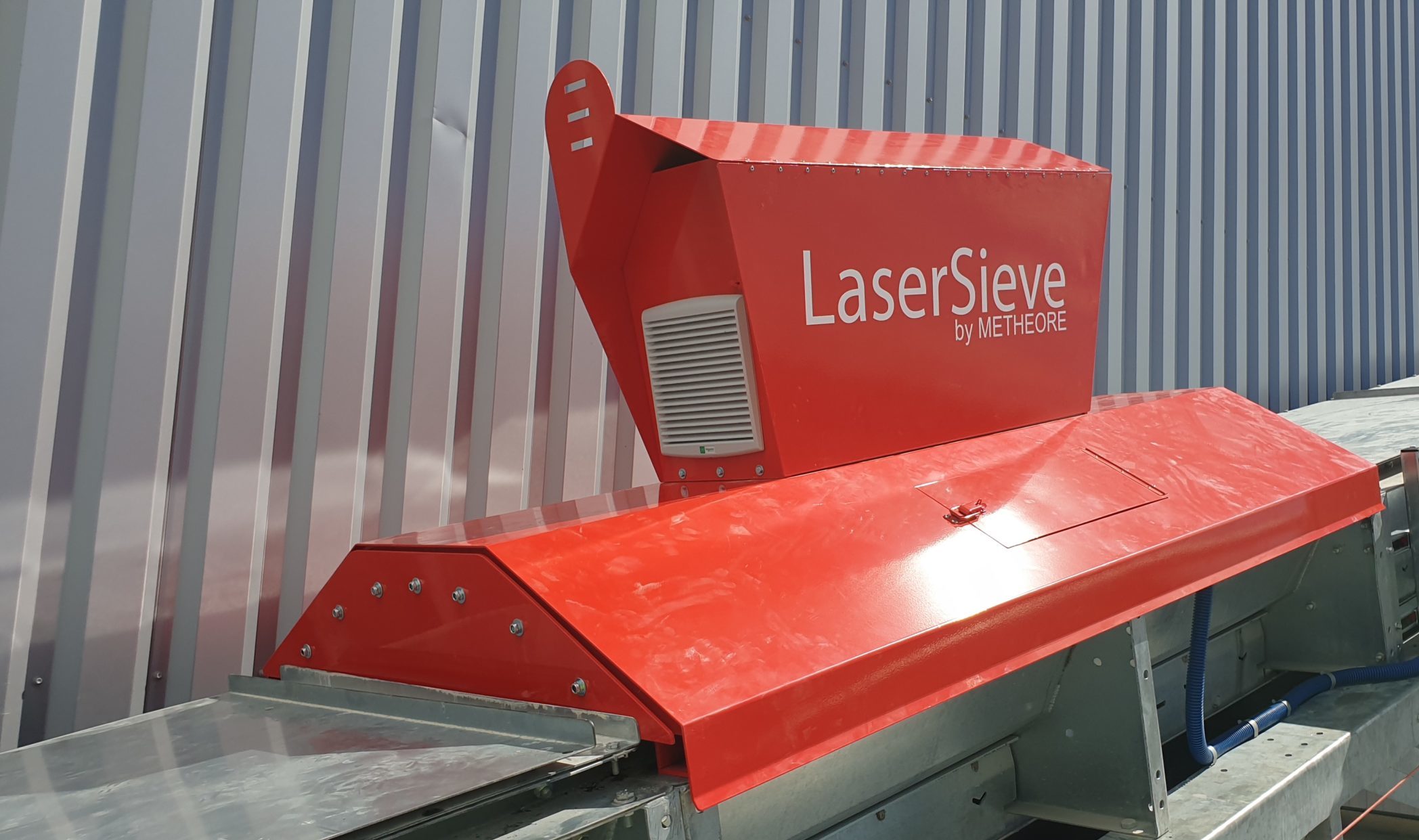 METHEORE provide online measurement solution to the mining and processing industry
We specialize in optimizing and improving the productivity of mining and processing operations, especially comminution.
No production disruption
Improve productivity
Save energy and time
Possible automation of operations (feed-forward, feed-back)
Control product quality
Benchmark your process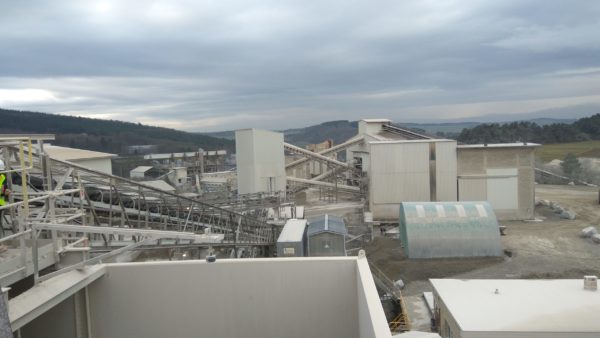 MEASURE WITH METHEORE
SPEAK
WITH US
Make us help you optimize your comminution & classification operations